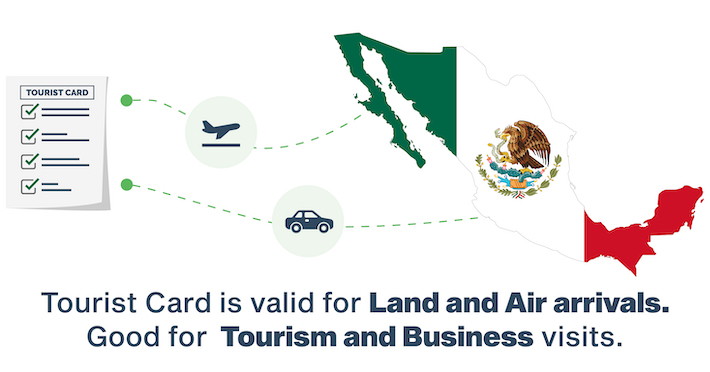 Vietnamese tourists can have a wonderful time when they travel to Mexico for a short or a long vacation. The country's impeccable sightseeing hotspots will leave you mesmerized and craving for more. All you need to do is acquire a visa and a Mexico Tourist Card and fly to a Mexican holiday destination of your choice. Note that you will need both these documents to get into Mexico.

These days, it is quite easy to obtain these travel documents. You can apply for the Card online. However, you will have to visit or contact the Mexico embassy to get a tourist visa. A Mexican Tourist Card is not at all a replacement for the visa. So, citizens of many countries will have to apply for both of them when they plan to visit Mexico. Usually, the Card is processed in a quick time. You will receive it at the email address mentioned in your application form.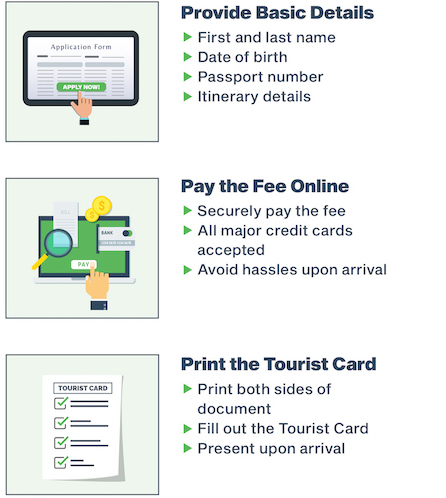 Application Process for Travelers from Vietnam
Vietnamese citizens can apply for a Tourist Card online and avoid the long waiting hours at the embassy. The online application is hassle-free and less time-consuming. The saved time can be used for getting prepared for the Mexican holidays. In order to acquire a Tourist Card online, travelers need to follow the steps mentioned below:  
Tourists planning for a vacation in Mexico will have to fill an online application form. Filling it accurately is a must because discrepancies can lead to rejection of the application. 
Applicants won't have to upload any documents. However, they will need a valid passport for completing the application process.
The Tourist Card will be sent to the email address of the applicant.
Tourists need to carry the Tourist Card's printouts during their trip to Mexico. They should be presented to the immigration officials after reaching a Mexican airport. 
Instructions for Tourists Traveling to Mexico
Vietnamese citizens with a Tourist Card can visit enjoy all the wonderful things that Mexico has to offer. But, they are not allowed to get engaged in any professional activity during their stay as a tourist. Travelers must submit their trip details such as flight tickets and flight numbers at the time of application online.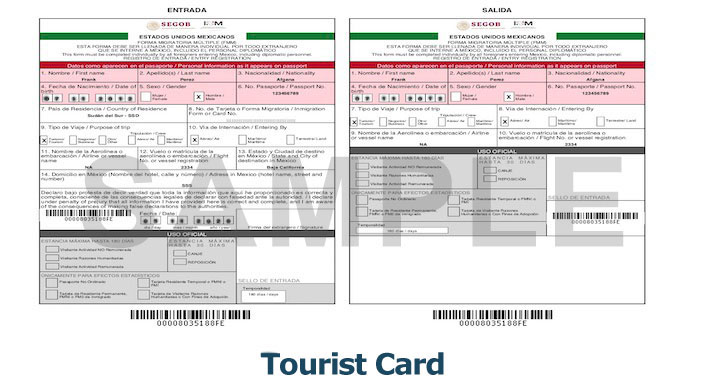 Documentation Required for Application
Travelers should keep various travel documents ready before they apply for a Tourist Card online. However, there is no actual upload of documents required. Documents that will be needed on hand will be:   
A Vietnamese passport with a validity of at least six months from the date they arrive in Mexico.
Various travel documents including records of flight tickets, flight numbers, etc.
Getting inside Mexico
As a tourist, you will need a visa and a Mexico Tourist Card to enter Mexican territory. You must carry your Vietnamese passport that was used during the Tourist Card application. You will have to show these documents to the immigration officials when you arrive at a Mexican airport.