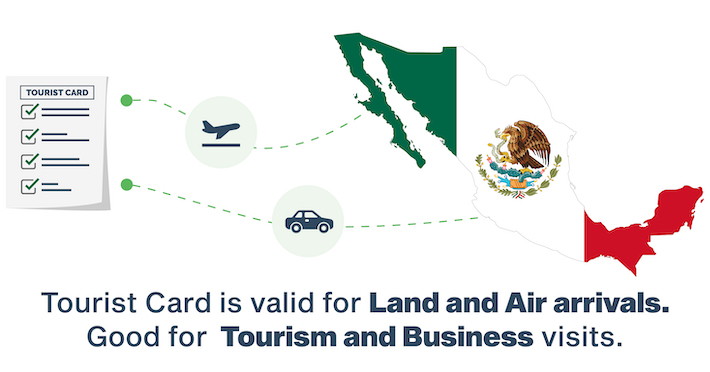 Mexico is a favorite holiday destination for Somalis and innumerable vacationers from all parts of the world. It is home to some of the finest getaways that are conveniently located. Apart from the natural wonders, Mexico boasts of a wonderful nightlife where tourists can have a great time every night. Like citizens of many countries, Somalis will have to acquire a visa and Tourist Card when they plan for a Mexican vacation. They should apply for these documents in advance to avoid last-minute hassles.
A visa can't be replaced by a Tourist Card, so you will have to apply for them separately. For a visa, you will have to visit the Mexico embassy personally and apply for it. However, you can apply for the Card online to save some precious time. This is also highly recommended as many airlines may not offer the Card application form on board. While applying for the Card online, make sure that the form is filled with correct information. Once the Card is ready, it will be delivered to your email address.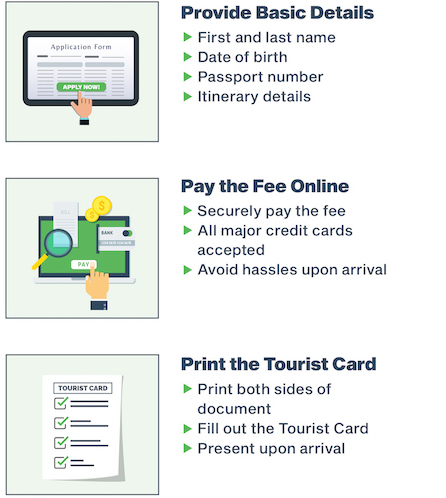 Steps to Obtain a Mexico Tourist Card
Somalis can easily apply for the Tourist Card online by following certain steps given below:      
The Card applicants will have to fill an online application form carefully before submitting it. Mistakes or discrepancies can lead to the cancelation of the application.
They won't have to upload any documents while applying for the Card online. 
A valid passport is necessary to finalize the application form.  
The processed Tourist Card will be delivered to applicants through email.     
Visitors should carry "color" or "black & white" printouts of the Tourist Card during their trip to Mexico. They will have to show these documents at the immigration counter once they arrive at a Mexican airport. 
Instructions to Tourists
Somalis traveling to Mexico for a vacation should follow certain instructions. They can indulge in various activities related to tourism. However, they shouldn't engage in any form of professional assignment or employment during the trip. Potential tourists will also have to submit their trip details including flight numbers and tickets during the Card application process.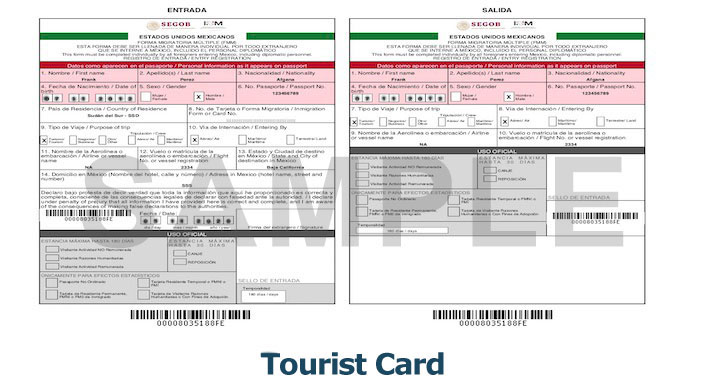 Necessary Documents for a Mexico Tourist Card Application   
You will have to obtain a visa as well as a Tourist Card when you move to Mexico for a vacation. Documents that you would need to apply for a Tourist Card are:
The Somali passport that is valid for at least 6 months from the journey date.
Once you receive the Card, you should take out its printouts.
The details filled in the online application form should perfectly match the personal information given in your passport.
Getting into Mexico for a Vacation  
Like most Somali tourists, you would have a fabulous time when you go to Mexico for a vacation. Carry minimum luggage with you if you going for a short trip. Also, carry the necessary documents like your passport, visa, and Mexico Tourist card. You will have to present these documents to the immigration officials as soon as you reach Mexico.