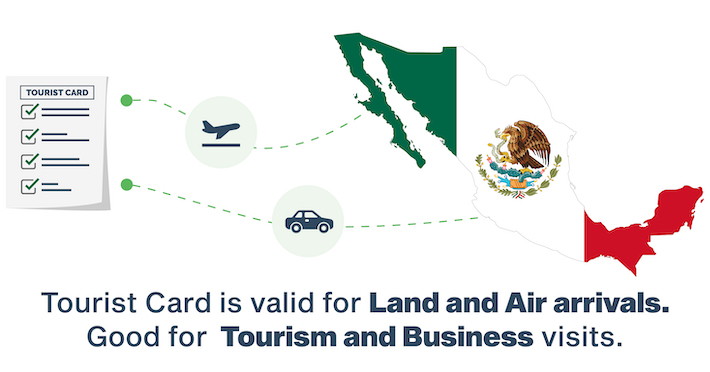 For a genuine Mexico experience and away from the hustle-bustle of city life, Italians and avid travelers can move to the historic Zacatecas. For a fantastic view of the city, they can take a cable car to the El Cerro de la Bufa Mountain. Mexico is laden with numerous tourist hotspots that welcome scores of vacationers every year. It is a favorite for Italians too as they won't require a visa to travel to a Mexican destination for a short or extended holiday break. It is also important to note that the Tourist Card doesn't act as a replacement for the visa.  
A vacation in Mexico can be a welcome break for you and your family. The best part is that you won't have to obtain a visa to get into your desired Mexican destination. All you would need is a Mexico Tourist Card and a valid Italian passport. Obtaining a Tourist Card is easy as it can be applied online at your convenience. If you are running late, you can always apply for it during your journey or soon after arrival at a Mexican airport.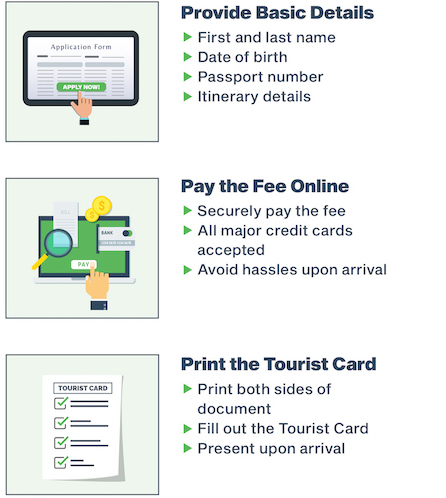 Mexico Tourist Card Online Application
The online application of the Card is simple and easy. Travelers will have to follow the steps given below to obtain the Tourist Card in a quick time:            
Applicants need to carefully fill out an online Tourist Card application form. If there are discrepancies, the application can get rejected.       
Uploading of documents is not required during the Card application process.  
A valid Italian passport will be required to finalize the application. Its validity shouldn't be more than 6 months.      
The processed Mexico Tourist Card is sent to the applicants through email.  
Upon receipt, applicants need to take printouts of the Tourist Card in "color" or "black & white". These documents should be shown to the immigration officials present at a Mexican airport.   
Important Instructions to Follow
Italians will fall in love with Mexico because of its sheer natural beauty and visitor-friendly local folks. It is quite safe for vacationers to enjoy its amazing nightlife too. Basically, travelers can enjoy everything that this nation has to offer, but they are prohibited from engaging in any form of professional activity. They also need to share their travel details such as flight numbers and air tickets during the Tourist Card application procedure.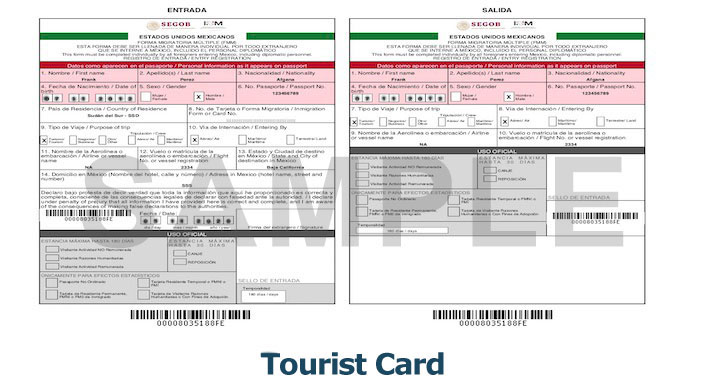 Must-have Documents
A trip to Mexico can be a welcome change for most avid travelers. It is important that vacationers keep certain documents ready before they embark on a journey to Mexico. The must-have documents include:      
A valid Italian passport
Mexico Tourist Card 
Getting into Mexico as Tourists  
Italian vacationers will have a fantastic time when they reach their chosen destination in Mexico. No matter where you want to spend your holiday time, it is important that you are well-prepared for the trip and vacation. During your preparation, don't forget to apply and obtain a Mexico Tourist Card. Apart from this, you will also need a valid passport to show at the immigration counter when you arrive at an international airport in Mexico.