Many travelers long to visit India but have put off that visit for years. Some of them simply don't have the time, but others worry about getting a visa to India. After all, the process used to take months and involve surrendering a passport while waiting for it to be granted.
Now, however, citizens of Uruguay can apply for an India visa online. This process is simple and straightforward, only takes a few minutes, and can result in a visa within 1-4 business days. This is great news for Uruguayans who have always wanted to visit India. Now they can make those travel dreams come true!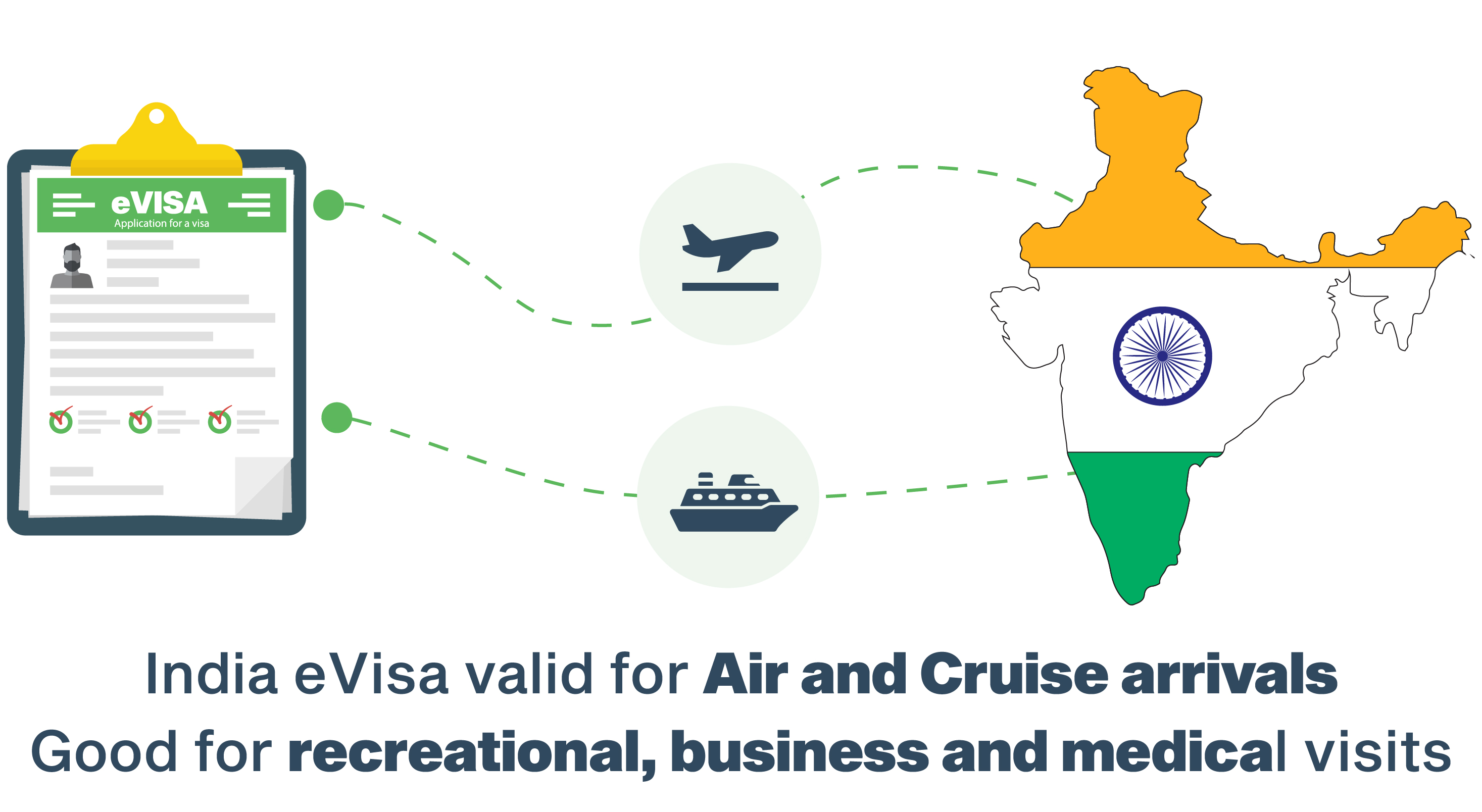 How to Apply for the India Visa Online
Before applying for an India visa for citizens from Uruguay, applicants should gather the following documents:
Their passport from UY. They should make sure that this is not only currently valid, but that it also will remain so for at least 6 months beyond their planned date of arrival in India. It needs to have at least 2 blank pages, too. If it doesn't meet these qualifications, they should get a new passport before applying for a visa to India.
A photograph of themselves. Most passport photos will meet the necessary qualifications.
A photograph of the page in their passport that contains their picture and personal information. This should show both sections clearly.
A credit card.
Information about their planned arrival and departure dates and times.

Once they have all of these items together, the India visa online application will be easy. All they need to do is follow the directions for each step, checking to ensure that any information they type into the application matches exactly what is on their passport.

After they submit their applications, they will receive a Reference Number. They can note this down and use it to check on the status of their application at any time. They can also use it to print off their visa once it has been granted. The Indian government will send them an email when this happens.
Using the Visa to Enter India 
Travelers will need to have a printed copy of their India visa for citizens from Uruguay before they try to go through customs. An electronic copy will not be enough. They'll also need to show their Uruguayan passport, which needs to be the exact passport they used to get their visa.

Immigration officials may also ask to see some other documentation. This includes proof that they have funds enough to cover their travel and stay in India as well as documentation of their travel plans within the country. This can include information about flights, tours they have booked, hotels they plan to stay at, and more.

After they pass through immigration, Uruguayans should be able to travel in India as much as they want. They can see the Taj Mahal, float on the Ganges, and more! They will be so glad that a visa to India is so easy to get