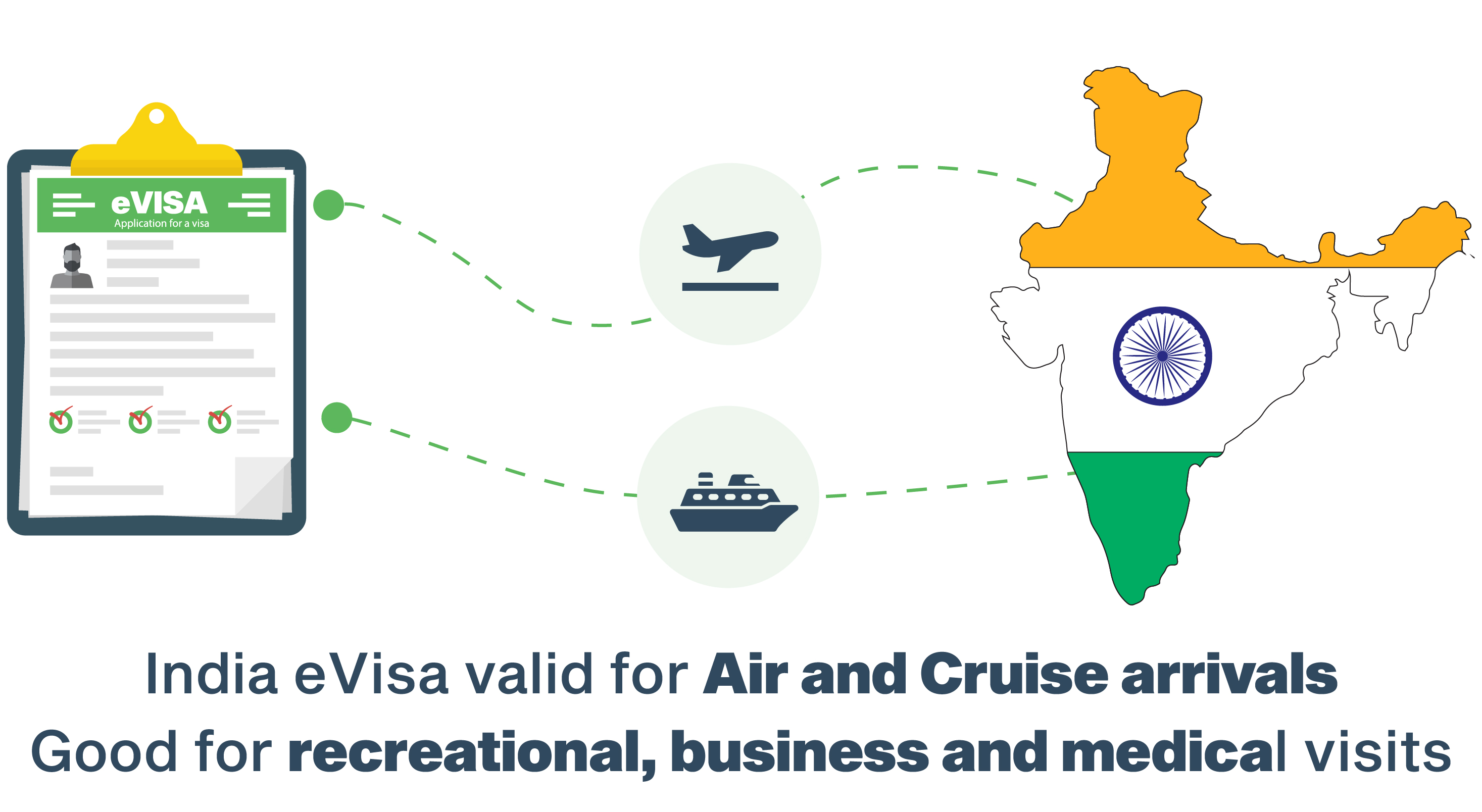 For Panamanian travelers, traveling to India and exploring the country has never been this easier. However, now it is possible to get the India visa for Panamanian citizens online. You can apply for the travel document from the comfort of your house and even receive it without having to set foot outside. This is how you can get your visa.
Application Process for India Visa for Citizens from Panama
The online visa process is very simple and the steps are straightforward. To start, you have to first get the application form, submit all the documents and then pay the visa fee. After you get all these steps right, you can expect your visa in a few days without the hassle of going to the embassy.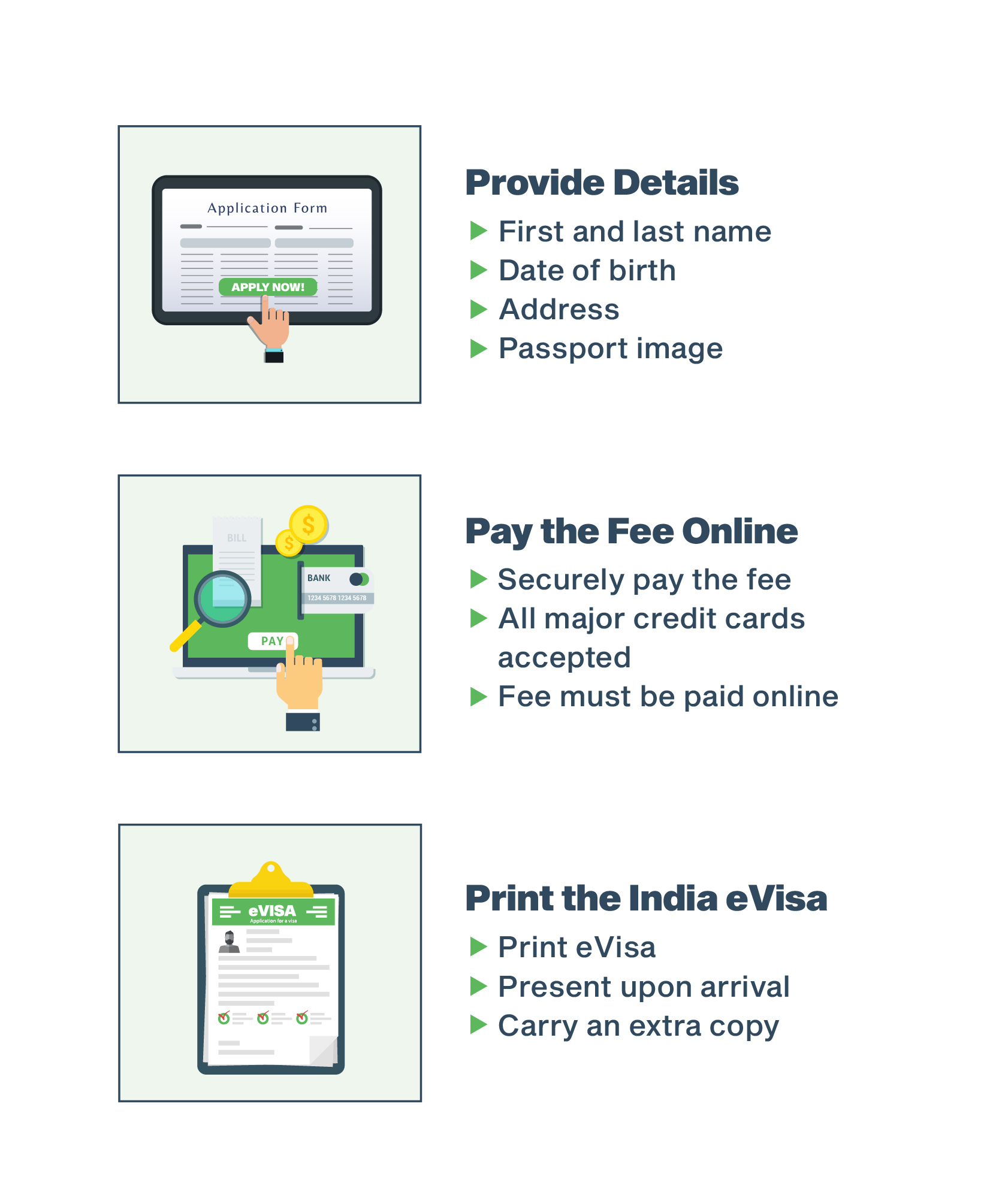 Documents you need to Acquire India Visa
The application process for India visa is much easier and quicker if you have your document ready. You will need:
Your Panama passport with a validity of 6 months or more. Check that the passport is valid and has at least 2 empty pages for use by Indian officials.
A scanned copy of the personal details page of your passport. This must clearly show your photograph and the information on it.
A separate photograph. The photos must qualify for the Indian government's criteria here.
A valid credit card.
Your travel information about when, where and how you plan to arrive in and depart from India.
You must ensure that the information that you type on the form for India visa for Panamanian citizens must match with the information on your passport. Wrong information, errors in spelling or typos can lead to rejection of the application resulting in reapplying for the travel document.
As soon as your application form is submitted successfully, a Reference Number will be emailed to you. If you want to check the status of the visa, you can use this number. The approved visa will be emailed to you in 1 to 4 working days. When you receive it, get a printout of the document.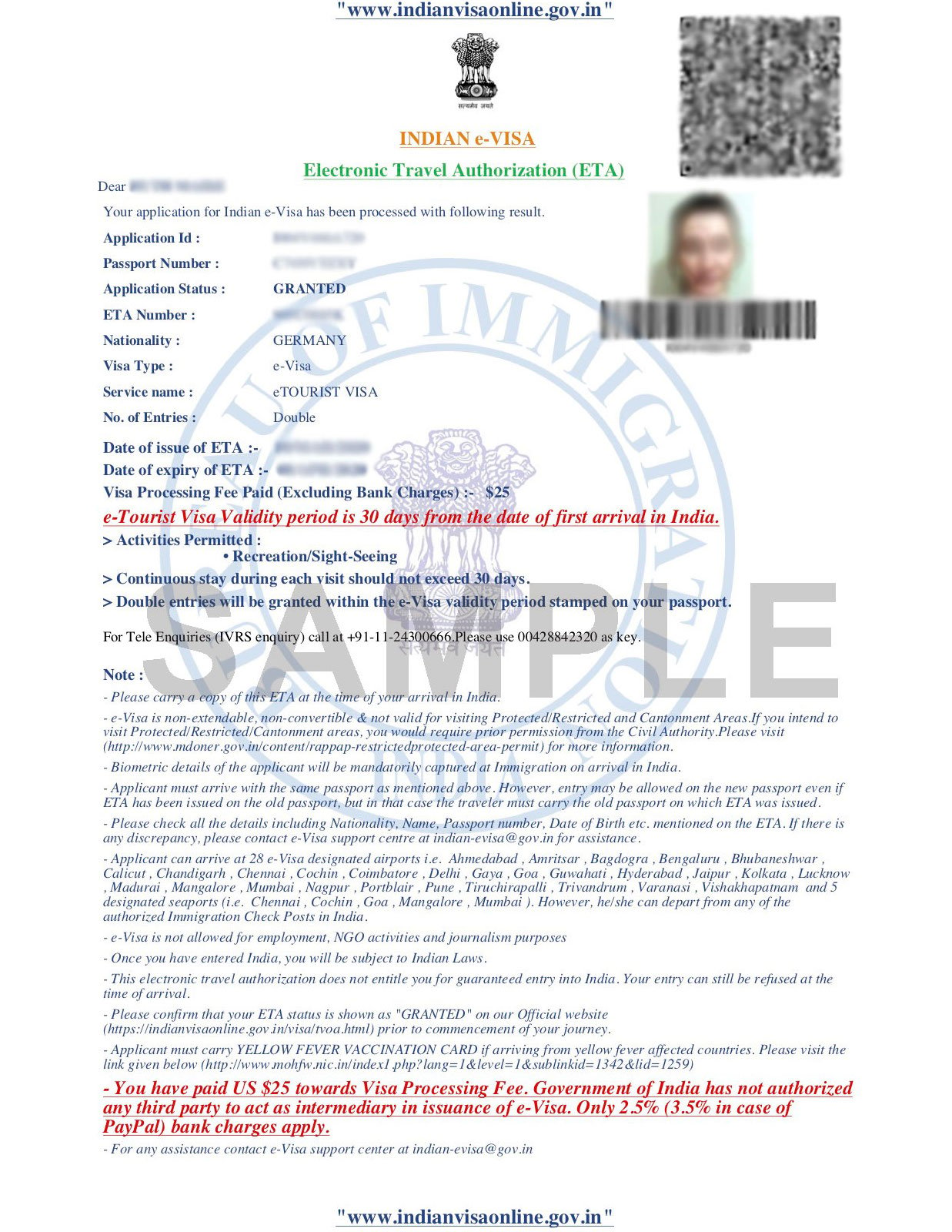 Entry Procedure to Indian Territory
When the India visa for citizens from Panama is granted, you must get a printout of the travel document to enter the country. Without a hard copy, you will not be allowed to visit India. You must have this document with you when you arrive at the Indian airport. You will be required to present it to the immigration officer, in addition to your Panama passport that was used when you applied for the visa.
You will also be asked to show your travel plans when you visit the country. The information must include your flight ticket details, arrival time and date, hotel stay, etc. The officers will also need you to provide proof that you have enough money to cover your expenses in India.
After all these documents are presented, you can go ahead and enjoy your trip to this beautiful land and explore everything that it has to offer from visiting ashrams to Taj Mahal and taste it's amazing cuisine and more.