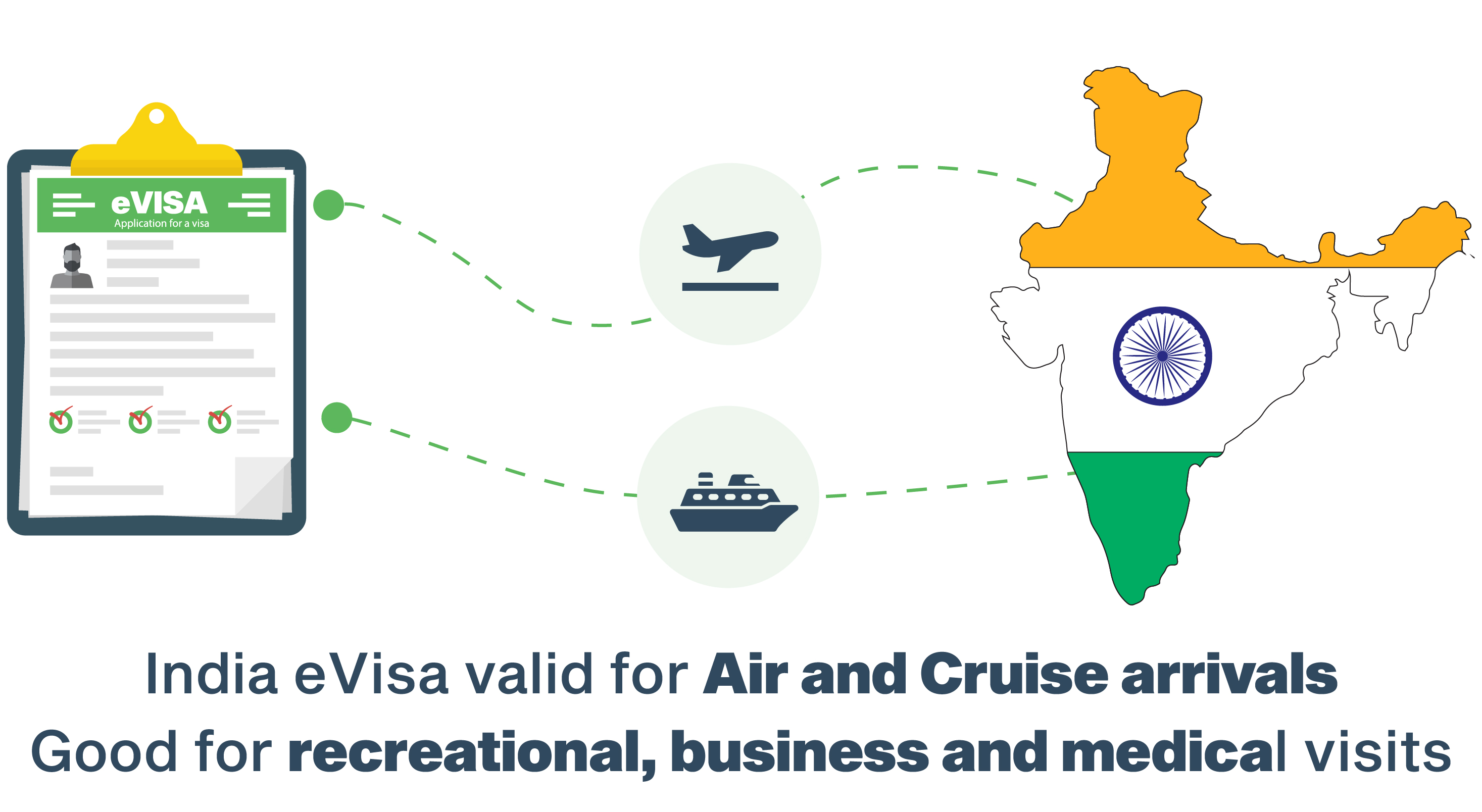 Many citizens of Norway love to visit India. However the thought of going through the complex process of acquiring a visa makes them postpone the trip, but not anymore. You can now easily get your India visa for citizens from Norway through the online visa process. This new way of obtaining a visa has enabled tourists to get this travel document without any hassle of visiting the embassy, surrendering the passport, standing in long queues or waiting for months. With this new visa policy in place, you can now go for the vacation you have always been longing for. If you are planning to get a visa to India here is all you need to do.
Start the Online Visa Application Process
To get an India visa for Norwegian citizens, you have to first start with filling out the application form. Once you get the form online, you must answer all the questions correctly and make sure that it is not submitted incomplete. After the form is complete, the steps thereafter are very easy to follow and straightforward. Next, you must submit the scanned documents and then pay the visa fee using a valid credit card.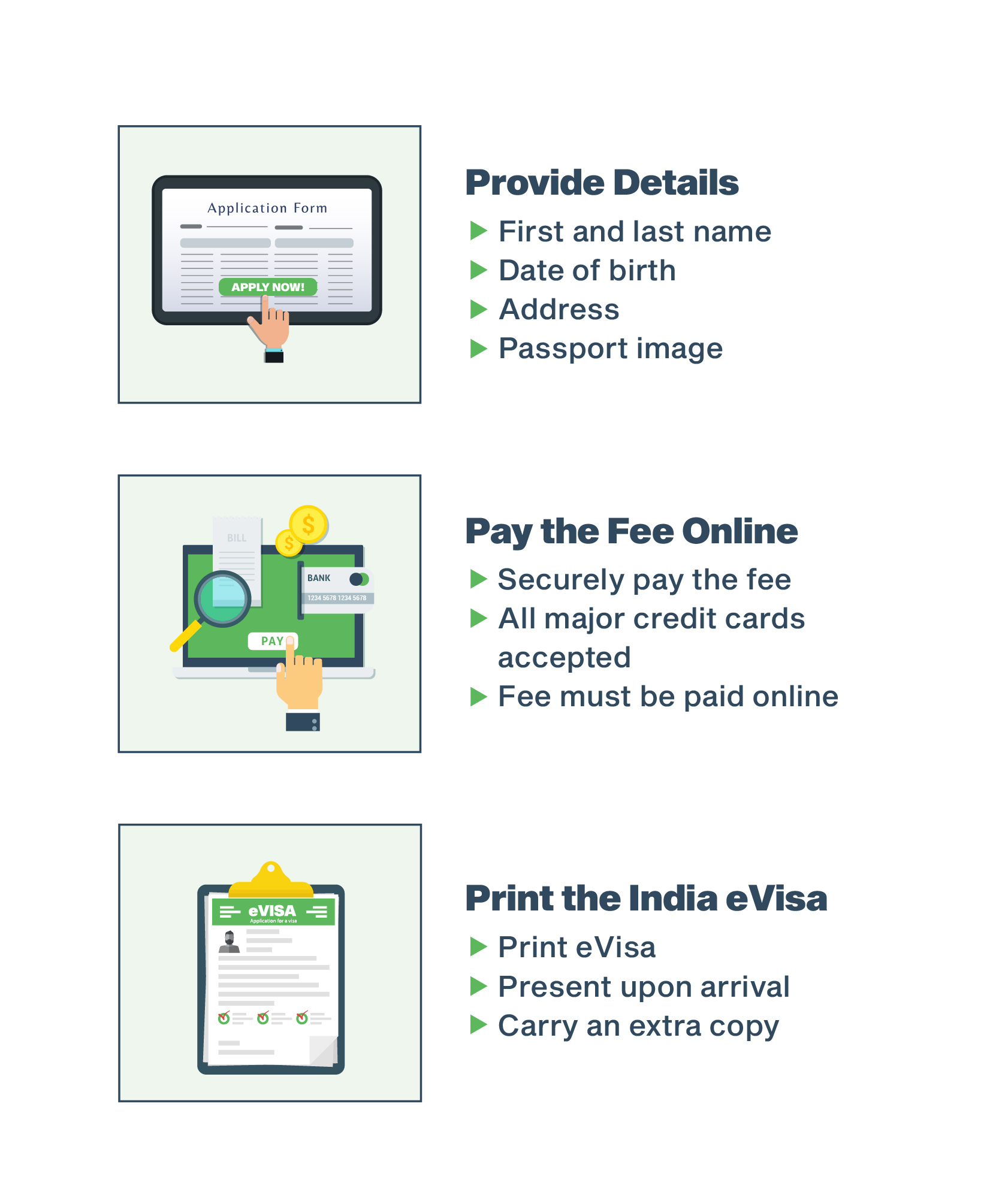 Documents you must have for Visa Application
To complete the application form for the India visa for citizens from Norway, you must have all the correct documents. Without them, you cannot complete the application process successfully and therefore fail to get the visa. Here are the documents that you must have when you are applying for the India visa for Norwegian citizens:
A Norway passport which is updated and valid for 6 months or more. The validity period of the passport must be beyond your arrival date to India.
The scanned copy of your passport which must contain a copy of the personal information page with your photograph on it.
You must also provide your passport size photograph separately.
Travel details of your visit to the country including your flight tickets, date and time of arrival in India
Make sure you have a credit card that is valid and has the funds to pay the visa fee.
Approval of the India Visa for Norwegian Citizens
After you have completed your visa application process, the form will be sent to the authority. You will receive a Reference Number that will help you in learning about the status of your visa.  If everything works out, your approved visa will be emailed to you in 1 to 4 business days. You must download the document and get a print-out.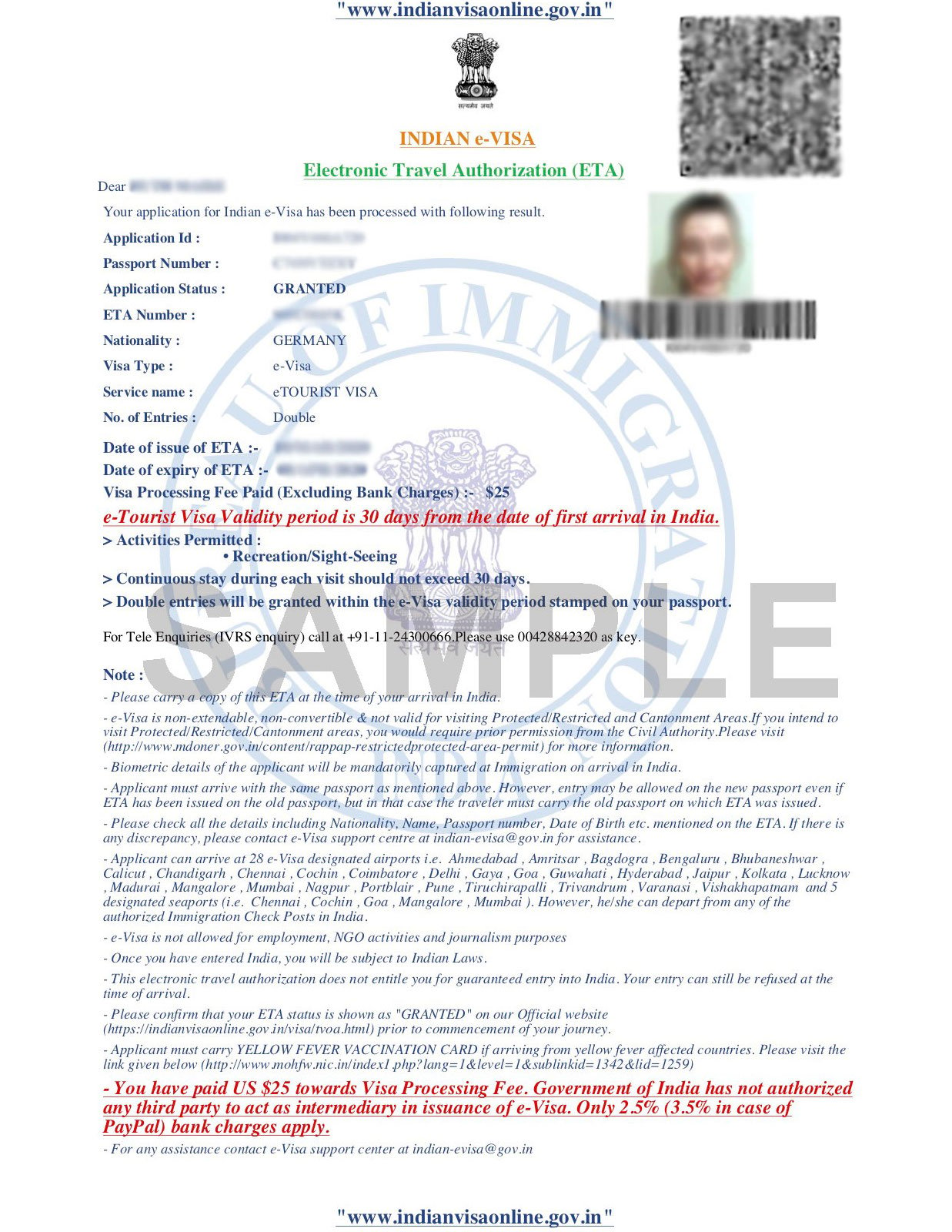 Your Entry to India
When you have received your India visa for citizens from Norway, you can travel to India without any issue. Once you reach the Indian airport, you will be asked to present some documents. Make sure that you carry them with you.
Your passport which you had used for filling out the visa application form.
Your travel plan including your departure from India, time, date and airline details.
Provide your financial proof that says that you have the money to cover your expense during your trip.
A print-out of your approved visa.