Going on a trip to Malaysia does not have to be complex for travelers with the launch of the online visa process. You do not have to visit an embassy or surrender your passport. India visa for citizens from Malaysia can be acquired from the comfort of your home. Here's how you can get your travel document easily.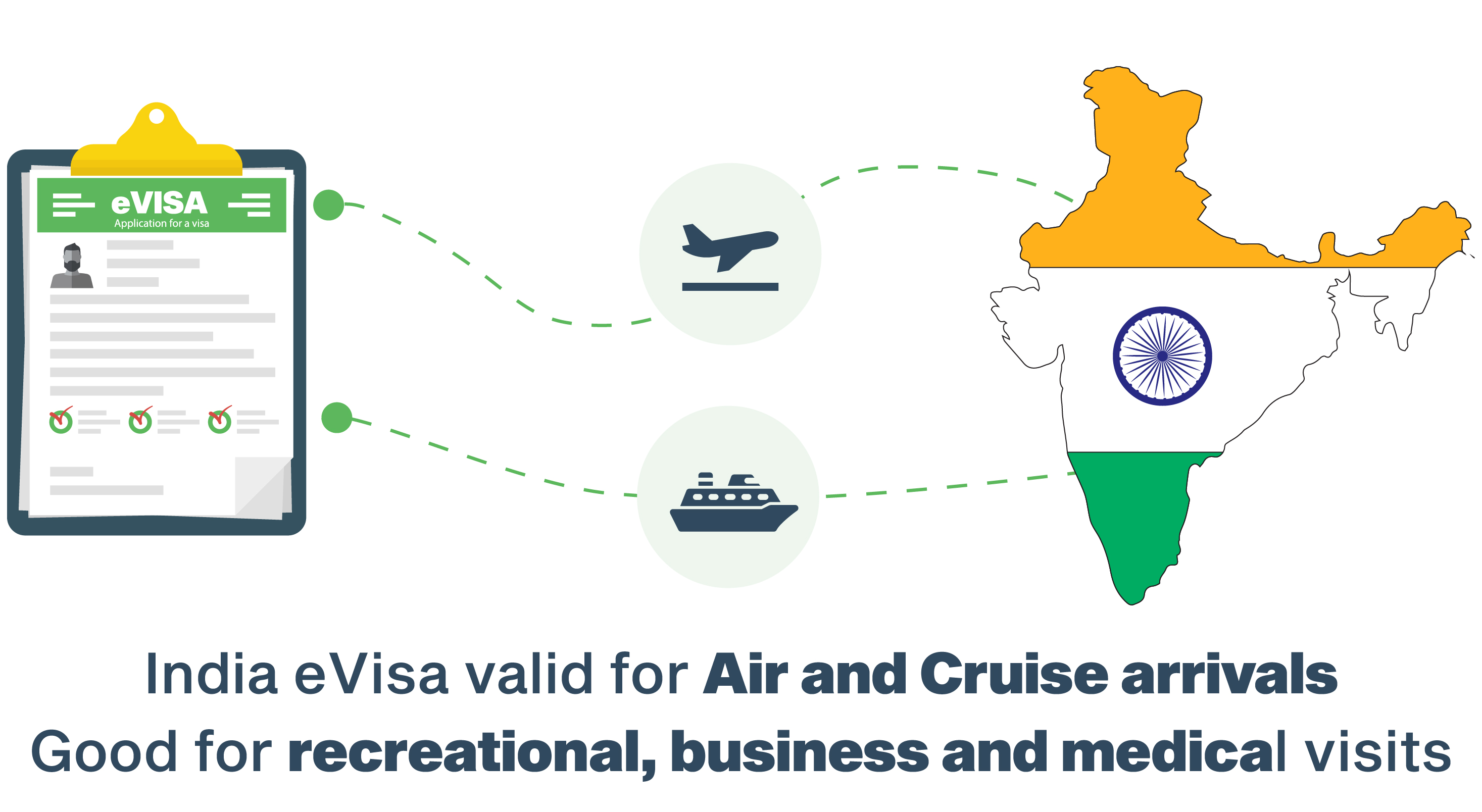 Application Process for the India Visa
With the introduction of the eVisa, the application process of India visa for Malaysian citizens has become very easy. You must start by filling out the application form that is available online. Make sure that you provide every detail correctly. Any error can lead to rejection of the application form.  Next, you need to gather all the documents and finally pay the visa fee. It will not take you more than 30 minutes to complete the application process
Documents to be submitted with the Visa Application Form
The application process for India visa for citizens of Malaysia is incomplete without the required documents. You must gather the following documents:
You are to first get a Malaysian passport to apply for the India visa for Malaysian citizens. It must be valid for 6 months beyond your arrival date to India. The passport must have 2 blank pages for official stamping purpose.
Your passport size photograph clicked based on the guideline laid by the Indian government.
A scanned copy of your passport's personal details page and your photograph on it.
Your travel detail to India including flight detail, date and time of arrival. You must also share your exit plan from India.
A valid credit card with enough money to pay the visa fee.
After the Visa is Approved
Once you submit all the documents, i.e., your application form, the scanned documents, you need to pay the visa fee. The form will then be sent for processing. You will be emailed a reference number, which you can use to check the status of the visa. In 1 to 4 business days, your approved India visa for Malaysian citizens will be emailed. You must download the visa and get a print-out.
Entry Process for Malaysian Citizens to India
When you enter India, you must carry a hard copy of the approved India visa for Malaysian citizens. You will be required to present this travel document to the Immigration officials at the airport. In addition to this, you must also show the following documents:
You must show your Malaysian passport. You must be careful that you show the same passport that you had used for the visa application process. In case there has been any change, you must get a new visa before you arrive in India.
You must show documents that prove that you have the funds to cover your expenses during your stay in the country. The proof of funds that you show can be your own or someone else who is in India and willing to sponsor you.
Share your travel detail which shows your departure plan from India including flight detail.
After you show these documents, you will be allowed to enter in India. With an Indian visa, you can travel anywhere within the national territory of the country.