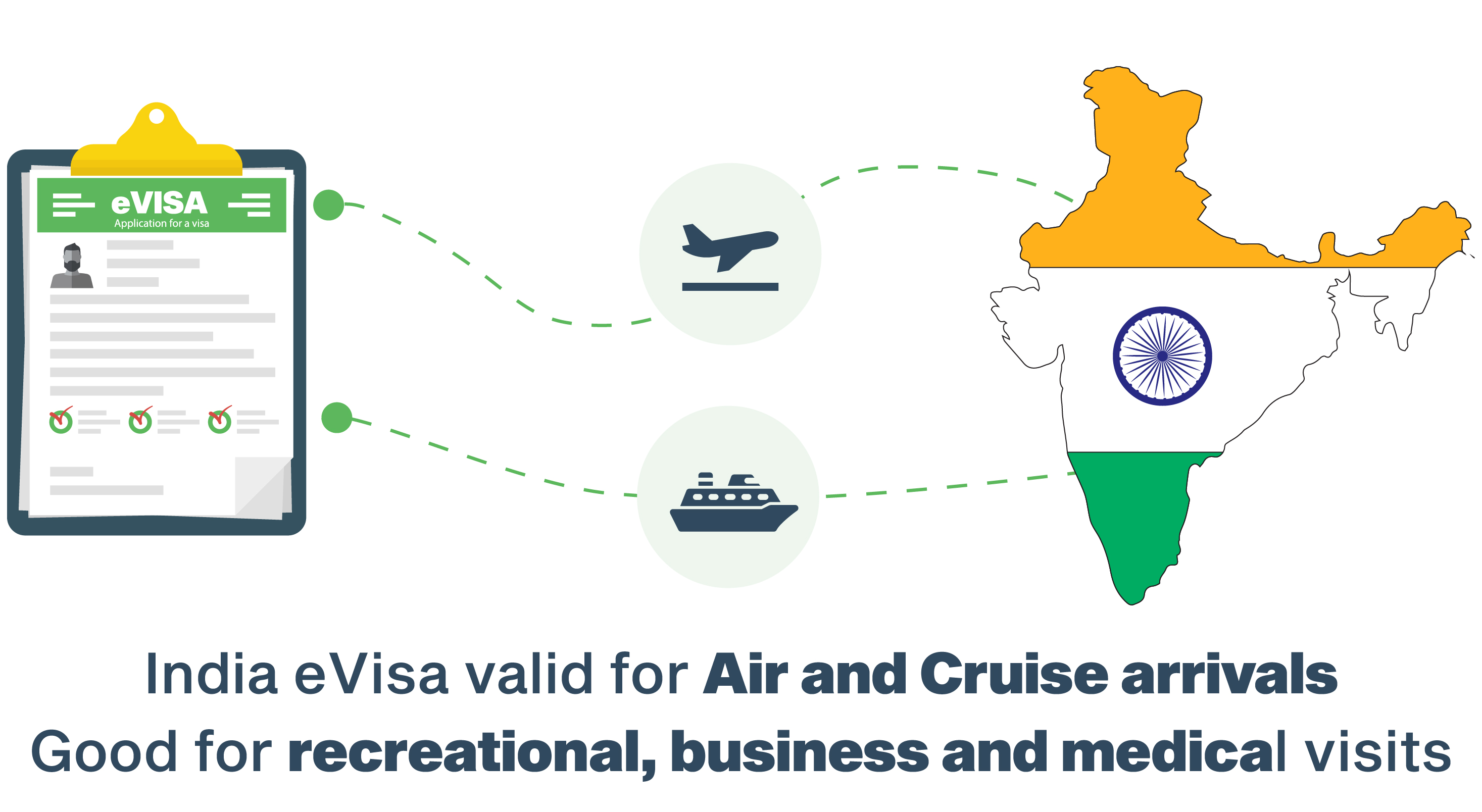 If a trip to India has been on your mind for long, you can decide on your travel dates and apply for the India visa for Guatemalan citizens soon. Make a checklist of the things you plan to do before you board your flight from Guatemala to India. This checklist should also include your India visa application which must be done at least 4 days before the departure date.

These days, India visa for citizens from Guatemala can be applied for online. The process is quite simple as compared to the traditional offline process. Citizens of Guatemala can opt for the eVisa option without even doing the usual leg work. They can apply for it online from wherever they are currently stationed. Going for an eVisa would mean that the processing time is reduced to a great extent. If you are opting for an eVisa, the approved tourist visa would be emailed to you within 4 business days. However, it is important that the information you share in the application process is accurate.

Applying for India Visa Online for Guatemalan Citizens 
Availing an India visa for Guatemalan citizens can be easy, especially if you are applying for it online. The eVisa process has made life easy for various tourists planning to visit India for a short duration. Applying for a visa online would mean that you will save a lot of time usually spent on formalities like visiting offices, embassies, and paperwork. You can stay at home and apply for an India visa for citizens from Guatemala at ease. Of course, you will have to do the formalities online like filling the application form, submitting soft copies of various documents, and selecting the ideal method of payment.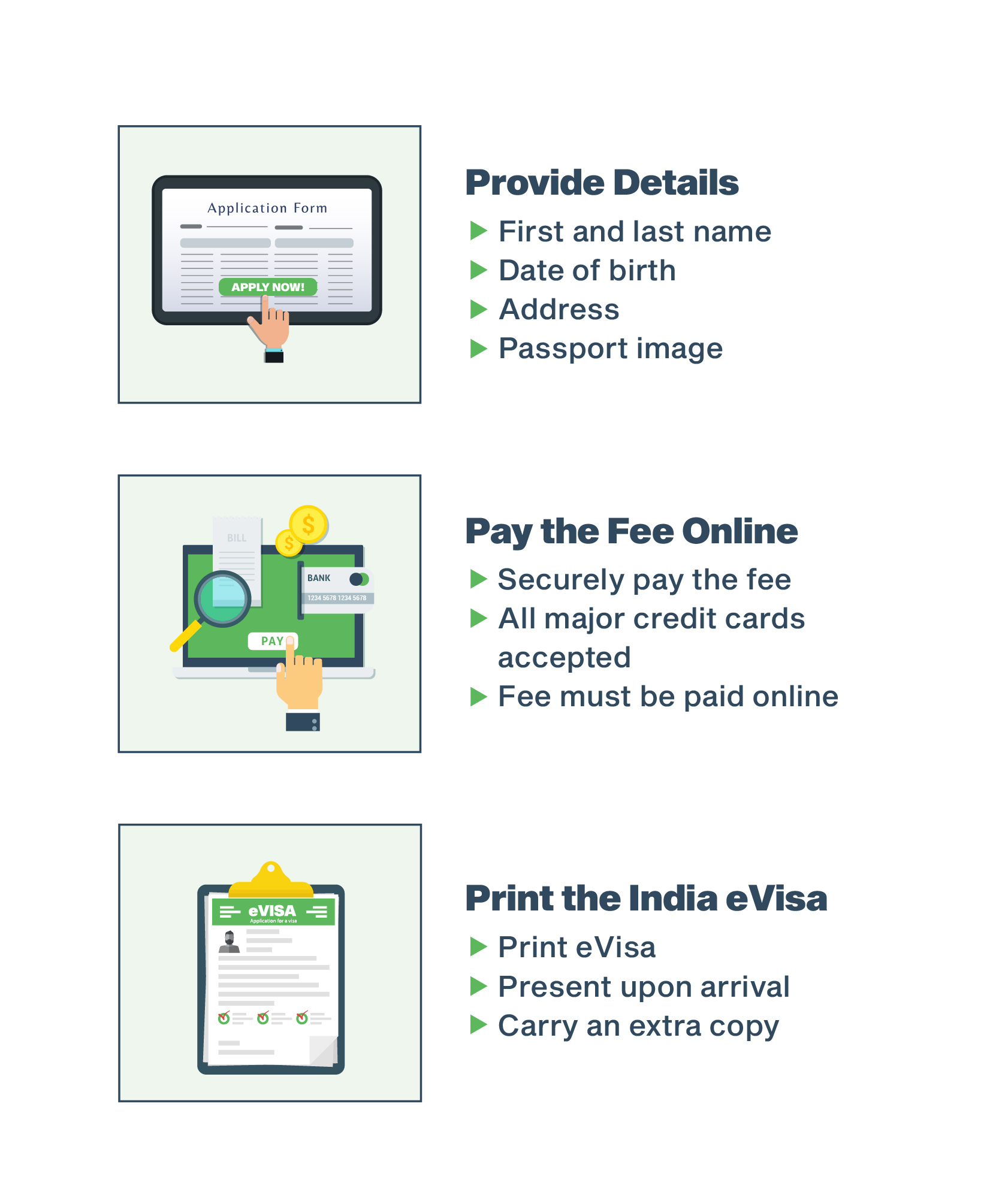 Methods of Applying an India Visa for Citizens of Guatemala
Potential tourists should start applying for an India visa for Guatemalan citizens as soon as they decide to visit this gorgeous Asian country. They will have to make sure that the visa application form is accurately filled because application forms with errors or inaccurate information can get rejected instantly. The information provided in the application form should match the details given in the passport.
Documents Required for Submission During the India Visa Online Application
You must submit scanned copies of various documents after filling your visa application form online. Ideally, you should keep soft copies of these documents ready before you initiate the application process or before you apply for India visa for citizens from Guatemala. The documents required for completing the visa application process include:
A Guatemalan passport which has a validity of at least six months from your departure date.
You will also have to share a scanned copy of your passport's personal details page. Soft copies of a few passport size photographs should also be submitted. Also, ensure that your passport has at least two blank pages.
Documents to prove various travel plans before your arrival to and exiting from India.
A valid credit card that can be used for making visa fee payments.
The processed and approved visa is shared with applicants through email. Tourists or applicants must take out printouts of the approved visa so that they can show it to the immigration officers upon arrival in India.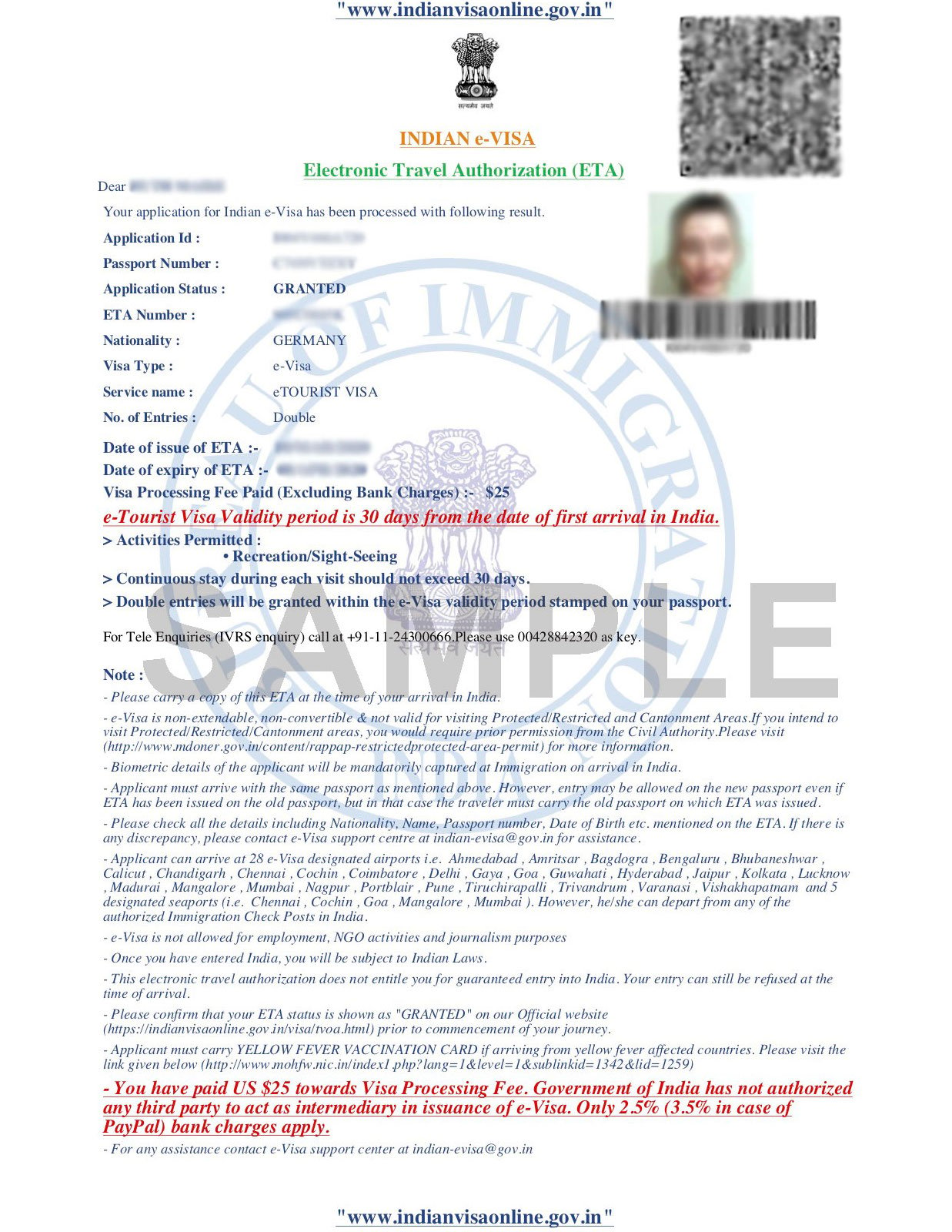 Procedure for Entering India
Once you reach an Indian destination, you will have to show certain documents to the immigration officers present at the airport. Documents that are generally required are:
An approved India visa for Guatemalan citizens.
A Passport that was used while applying for the India visa. This has to be shown to the immigration officials.
Bank documents that suggest that you have enough money to meet your expenses in India.
A detailed plan of travel during your stay in India. It should also include your departure date from India.