Visiting a country like India can be full of excitement and fun. Citizens of El Salvador longs to visit this country. If you are planning such trip then get your visa right away and explore the diversity that the country has to offer. No need to worry about the complexities of visa process as getting India visa for the citizens of El Salvador has been made very easy. People no more have to go through the long and time consuming process of visiting the embassy and fixing appointments. With the new online process in places, you can not only apply for your visa conveniently from your home but also get the approved visa in 1 to 4 working days.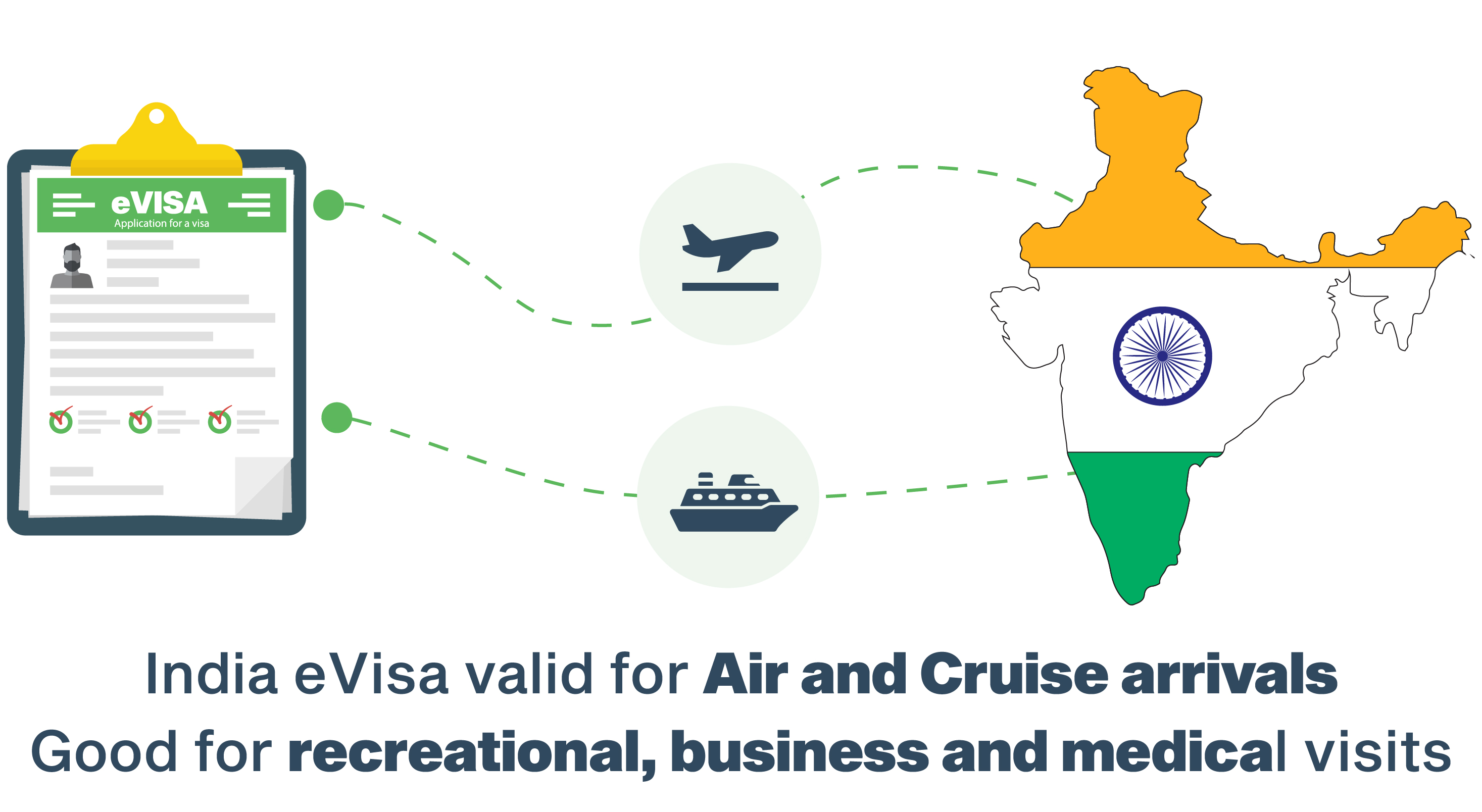 Application Process to Acquire India Visa for Salvadoran Citizens
The application process for an Indian visa can be completely carried out online. It is very easy and you can do it in 30 minutes. To start, you have to first get hold of the visa application form. For this you do not have to visit any office. You can simply visit the government website and download the form from there. After you complete this step, you have to fill out the application form. It is of utmost important that the information you give in the form is accurate.
The next step requires you to submit scanned copies to required documents and then pay the visa fee. One all these steps have been completed your visa application form will be sent for processing. You will receive your approved visa on your email id. You have to download the travel document.
Documents Required for Visa Application
Before you start the application process, you have to gather the documents first. They are:
Your travel information which includes your arrival time and date to India and departure date from India
Your valid El Salvador passport with a validity of 6 month beyond the arrival date to India. Make sure that the passport has 2 blank pages.
A scan of the personal information page of your passport and your photograph on it.
You also have to provide a passport size photograph separately. Ensure that the government guidelines have been followed while taking the photograph.
Your credit card, for the payment of the visa fee.
What Is The Entry Process To India?
After the India visa for the citizens of El Salvador is approved they are free to travel to India. However they cannot readily enter the country. There are certain procedures that you have to follow, which includes presenting documents to immigration officers present at the airport. After they check these documents, you can enter the country.
You will have to carry a print-out of your approved visa.
A detail plan of your departure plan from India including date and time of flight.  
Your financial proof that states that you have fund to carry your expenses in India.
Your passport and make it is the same one used during the application process.